Today we would help you out with your Instagram problems. Everyone wants to be a talk of the town when it comes to Instagram life. So this article has some of the best IG tips for all the travelers.
We see the feed of any travelers, blogger, and influencers. You may see the breathtaking views of various places around the world. But for those who are new to these things, do need some piece of advice or tips.
These people look like they live to travel only and that is all happening in their lives. But it is not as simple as it may appear to those looking at pictures and posts on their screens.
It needs lots of hard work, dedication to put up all those heavenly pictures and memories.
Best tips
So how can one person traveling around create such mind-blowing content? If you are a new bee in this field of traveling, you need some basic tips. One may feel jealous of others and it is quite natural.
Yet imagine if your account is also flooded with those perfect posts relevant to your travel. You are not bound to have the professional cameras or kits for capturing the perfect shot.
Even your smartphone can do this for you and voila you are all set to be a famous travel blogger. Let's start with some of the things that would actually help you out on your traveling blogs and stuff.
1- Know Your Phone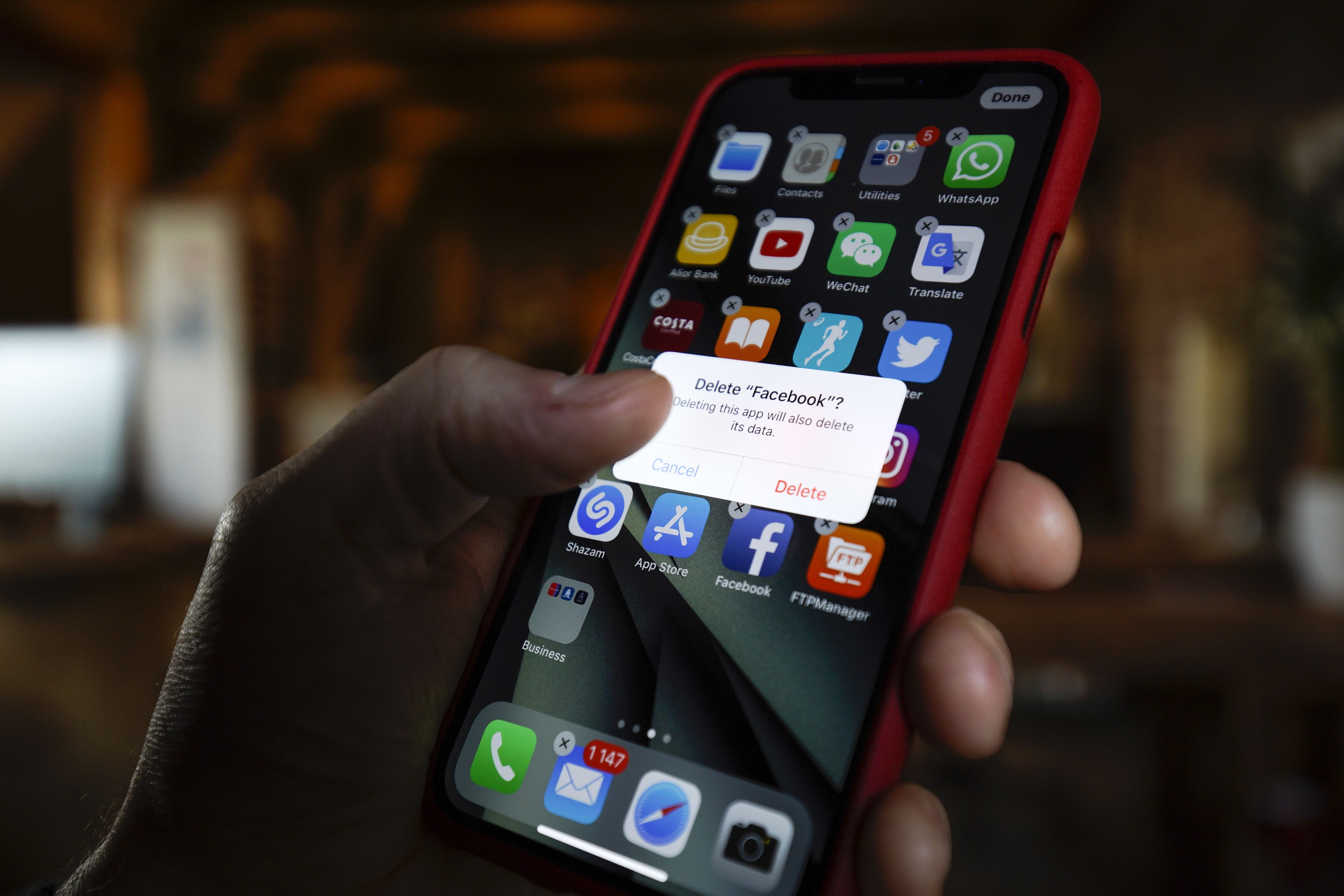 Now, if you are set to work out on this new experience with your phone, there might be a need to know it well. For instance, if you own an iPhone, it comes with pre-built functionalities. A great camera is one of that.
As we know that there is a camera on the lock screen; iOS Camera app. It is one of the easiest tools to capture something in a blink. It is right there on the screen so saves you much of the time, unlike other phones where you might end up the scene.
Use panorama for capturing wide landscapes and sceneries.
Use burst mode for captivating various actions in seconds. Later you can keep those which you like or are perfect.
You can turn on the HDR mode for where the light is not in balance; either too dark or bright.
Use the flash option for daytime to avoid shadows. The volume button also allows you to take photos, in case you get shaky hands.
2- Use Hashtags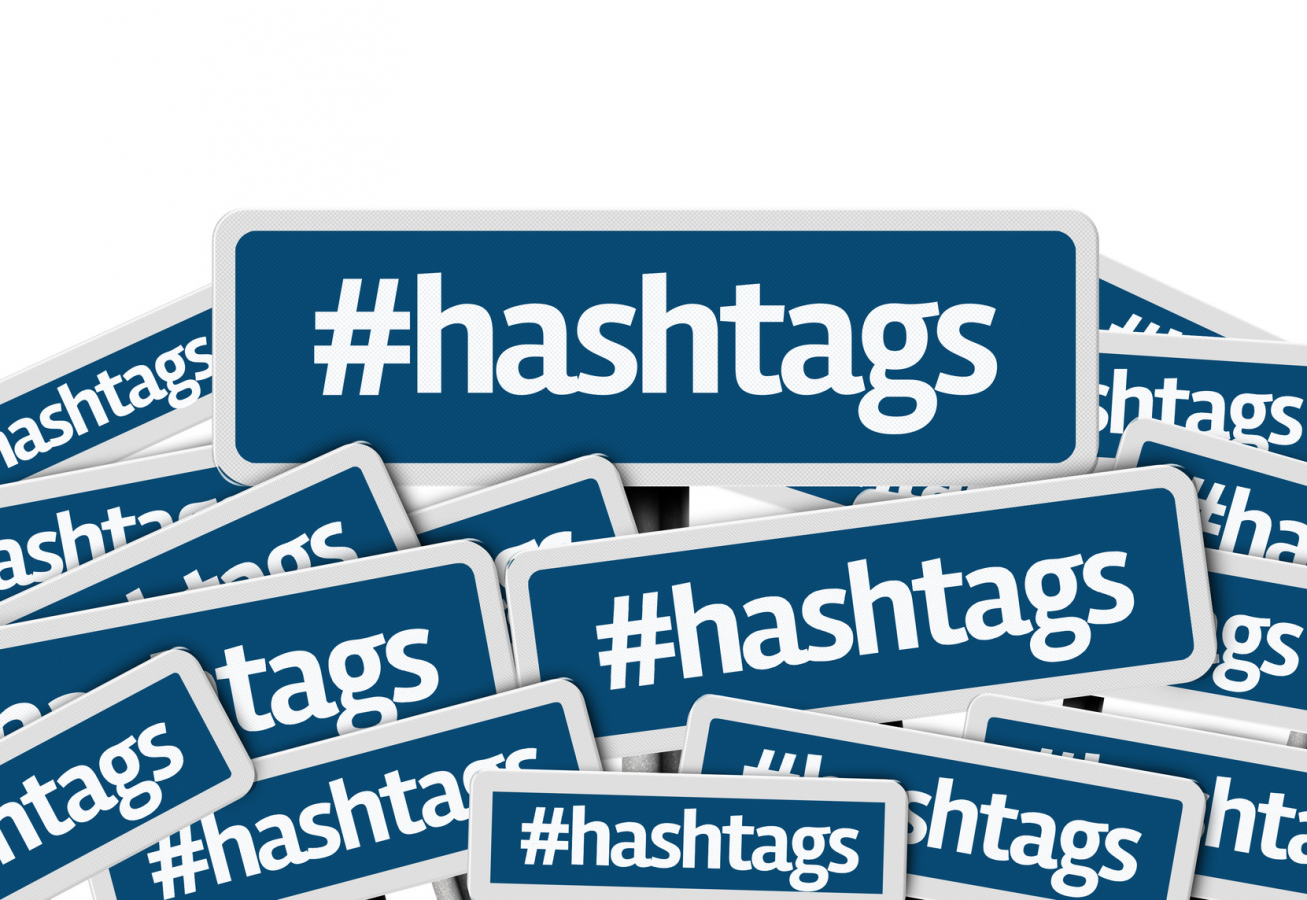 Next tip is to use hashtags. These allow people to know your content more and leads to its discovery. The number of followers may turn up in a spree. The hashtags can be of 3 types:
1-General Travel-Related Hashtags
These are casual words like #travel # tourism # blogger #travelblog #lovetotravel and so on. So people with general vocab can also engage in your posts and you can get millions of views and likes,
2-Regional Hashtags
When you are around some historical place or region, you must use the regional hashtags. These can be names of cities, hotels, towns, clubs, or anything relevant to where you are. So people can show more interest and engage in there.
3-Hashtags of Influential Accounts
Use the branded hashtags of travel publications. There are chances that your content might get picked up by these forums. These are Conde Nast, National Geographic, etc.
Also, cities have their own official accounts. And they tend to feature the content created by travelers. These pushes can boost up your account on a great level. Try to use 11 or more hashtags on your post as it draws more attention.
3- Use Third-Party Apps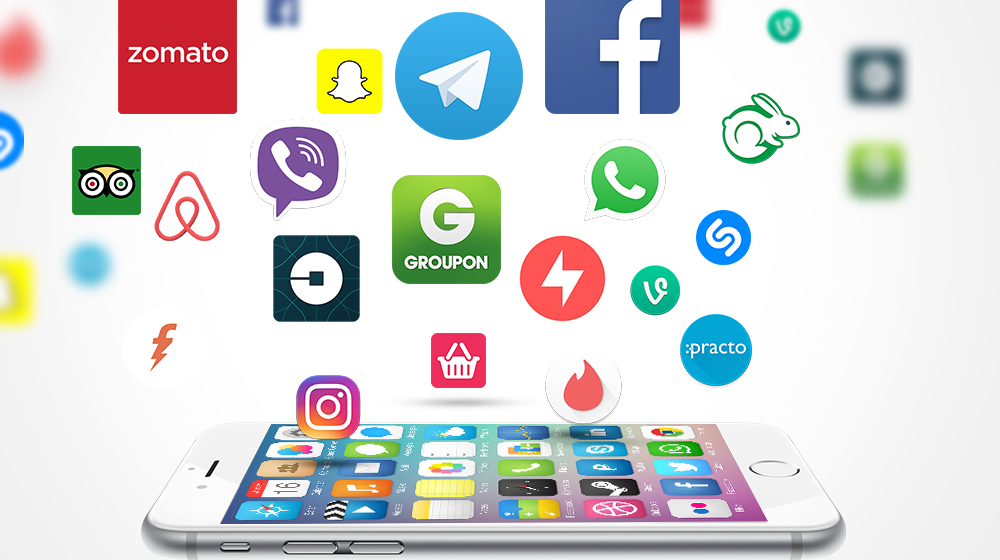 Not every one of us is capable to capture the perfect shot. Most of us do lack photography skills. Time and practice can enhance and polish the skill but what if you don't have time? You can't wait for ages to get to the right level of perfection.
So, we recommend you to opt for the apps here. Once taken we can all play with the photos and make them the most attractive thing ever. There are so many editors and apps for this purpose. Use them and let the magic work.
Then there are also so many applications that help you in editing your videos. You can put filters or use VFX to increase engagements. Or gather up your short clips from the travel spree and put up a single video to show the world.
4- Geotag Your Posts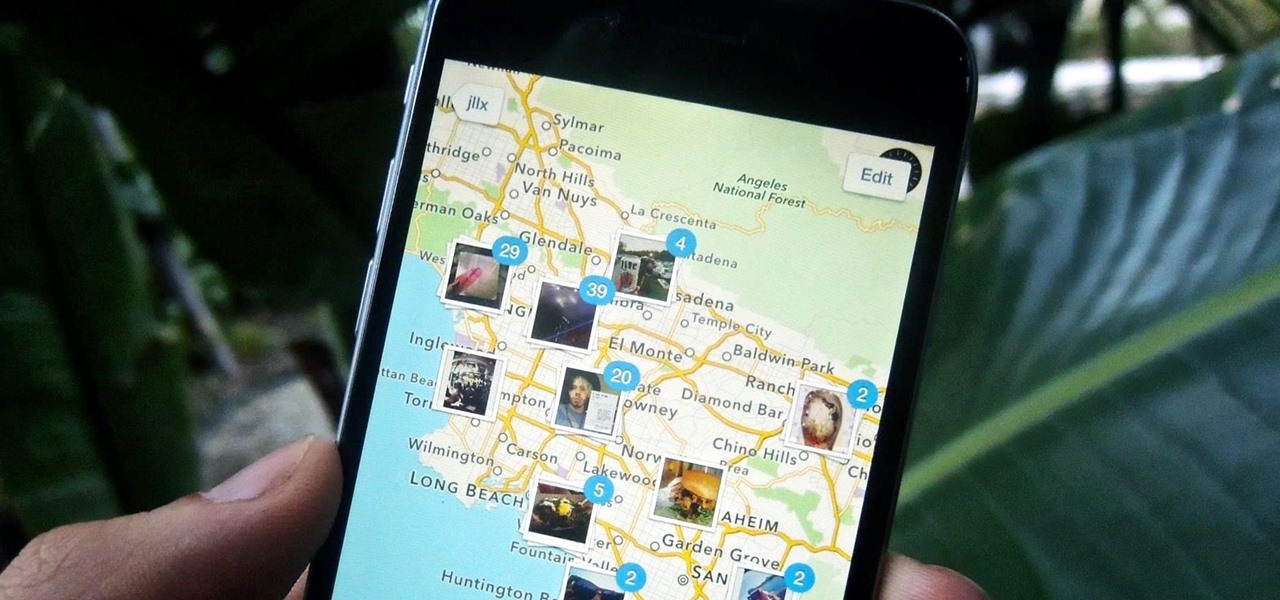 If you add the location on your posts and stories, not only it is helpful for the followers. But those posts will also appear if someone is up for that certain place or location.
With your post, they might get good know-how of things around.
Put up a slideshow of the places or places you are fond of. These tags and shots can show a lot about a particular place. You viewers and followers feel more engaged via these. And furthermore, people find themselves attracted to those spots.
5- Follow and Tag In Posts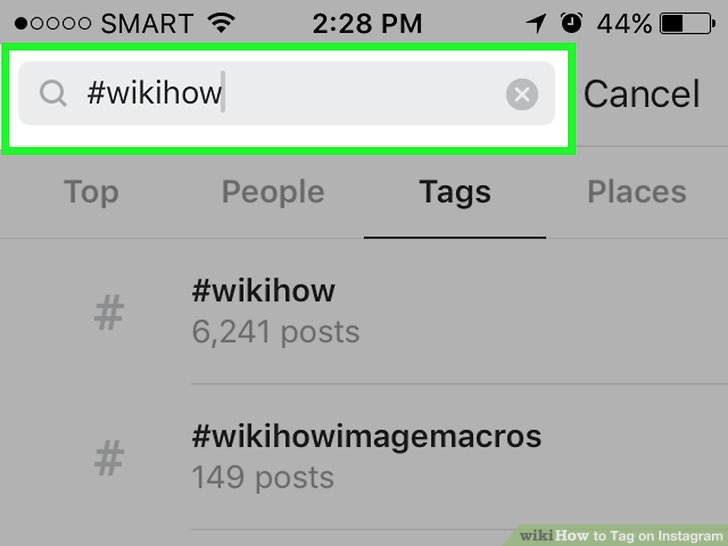 Don't forget to follow the influencers, businesses and famous places you visit. Use hashtags of the brands around to create more awareness. People find it interesting and helpful at the same time.
You get tagged back, discovered by other accounts and media influencers or bloggers. Or reposts from them. Anything from them would be good for your profile.
Feel free to share your experience and tag companies, brands. Your followers would prefer your comments and contents on businesses and stuff.
If you are in a region with its official account or a tag, go for it. People will follow up your lead. Influencers from that part may find your work interesting. Your content will get boosts and much more.
This also allows you to make connections with these famous people. Imagine the repo you will maintain afterward. The readers and followers would for sure love your work. You only need to put up research work about a certain place or region.
6- Brand Your Photos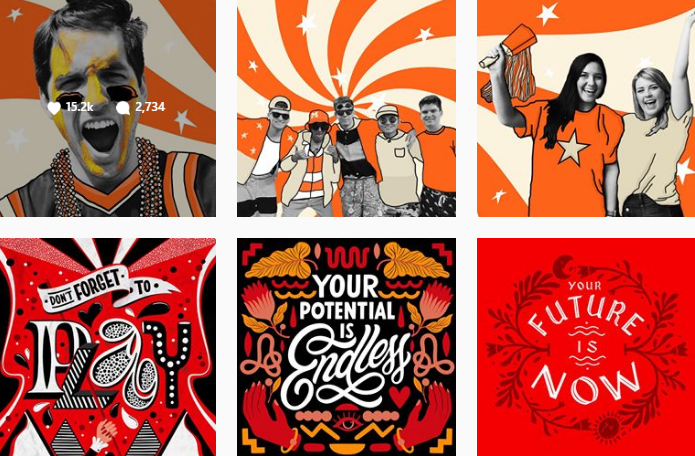 You must have seen that on every artistic piece there is a signature by the artist. Ever wondered why is that so? Or why those great artists put up their names on their work? The answer lies within the question here. It's done to let people know whose work it was or is.
So if you want to get some real attention by sharing your work all around the globe. Use a tiny signature of yours on your photos and shots. Do this and then add them to Instagram.
Now, the plus points are that people know who is behind this masterpiece. Second, no one tries to steal or copy your content. And third, it makes a statement and shows your style.
7- Share Quotes Motivational Pieces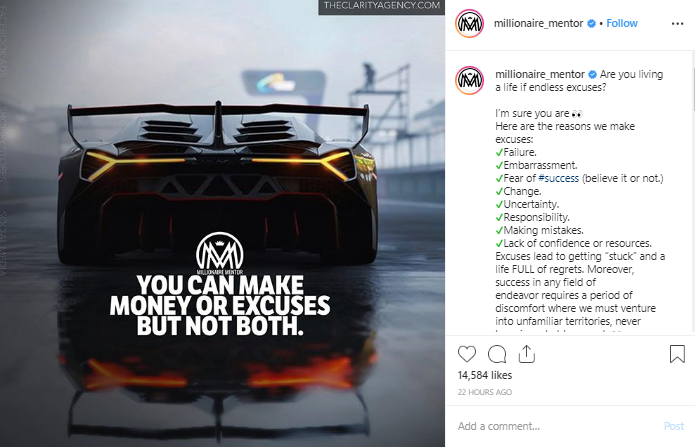 When you travel around, you get to see so many things and learn about human history and stuff. People who engage themselves in your posts see the world through your eyes.
Thus everything you share or post is somewhere putting an impact. People learn so much from these posts all the time.
Every place has some history or motivation. Instead of only sharing the food and scenes and things like that, you can make a difference. With the help of quotes and motivational things you can cause a positive change.
There can be new energy, ideas generation in learning minds. People can be creative and develop introspection.
In short, you one quote can do so much and bring a drastic change around. So use your abilities in a positive manner and create an impression.
Use the historical, inspirational quotes from places you visit. Share the reflection of your mind via these things.
8- Show It with Video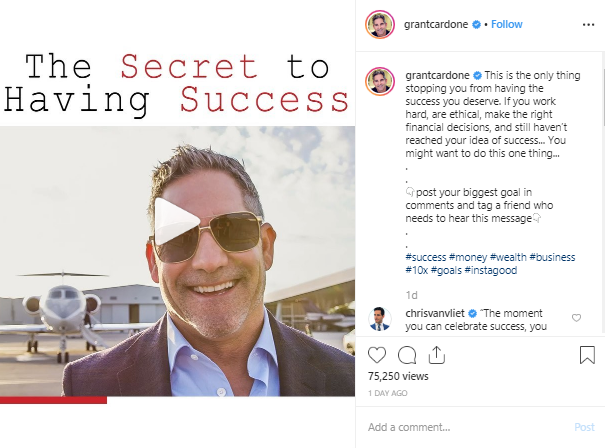 It is not a tricky thing if you consider doing so. Turn your experience into a visual by creating videos. Even small videos can have a huge impact and increase people's engagement.
The method to create videos for IG is simple. As you record your other events, you can do this also. There is no science involved here. Or go for a beautiful slideshow of where you were, what you saw, etc.
Further, you can record short videos at every stop and capture the moments. In the end, you can compile them into one or can create various by collaborating the whole collection.
9- Keep Your Focus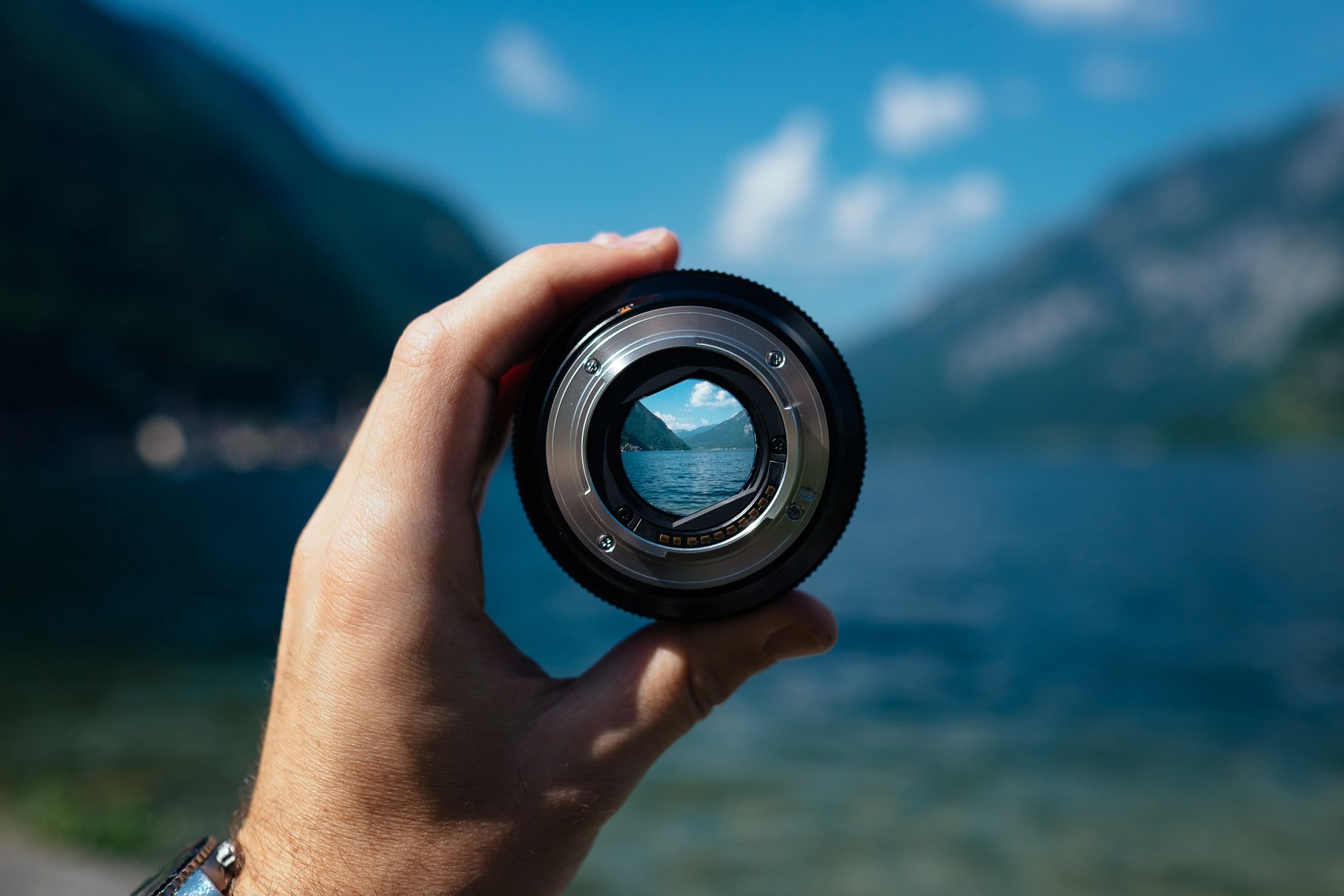 For clicking some actually great shot you may not need to be a professional. But the key element is the focus. With advanced technology, every phone has a touch screen. So, you can tap on the object on screen to bring it under the focus.
These screens allow you to zoom in from a distance and take a clear shot. So, it doesn't matter if you are far away from the object. But you need to be careful with the focus. If you have shaky hands, use the volume button or set timer.
Here the focus does not only refer to that of the camera. It also points out to you and your content. If you have a good number of followers and they seem to get an impact from you.
It is your responsibility to spread around some positivity. Stay focused on what you share on the social platform. A single post can create a lot of difference in the minds and lives of people.
10- Play with Nature in Posts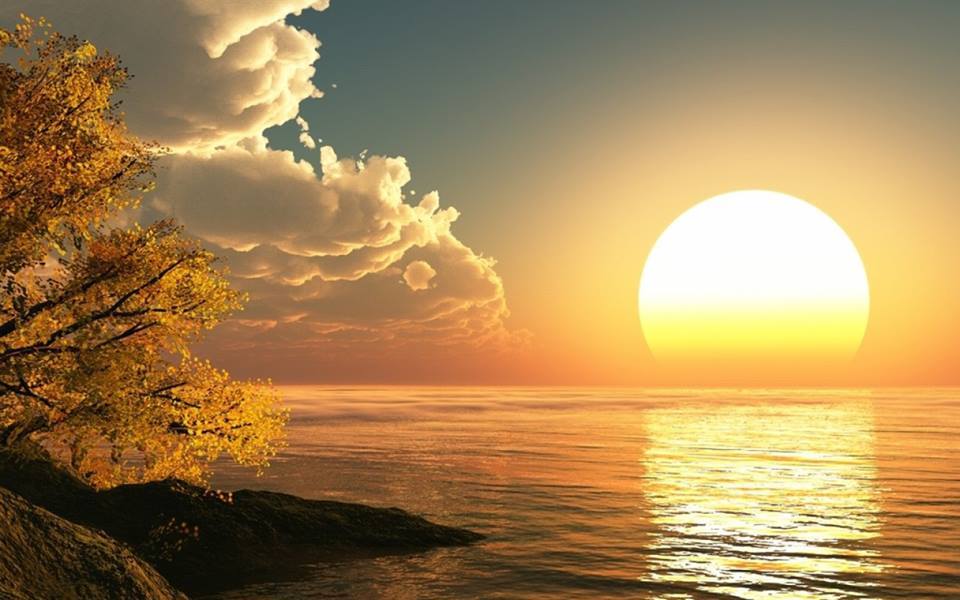 Nature is always a source of attraction. One feels a sudden sense of calmness and soothing in or around nature. You also need to integrate elements of nature in your work. Things like rain, rivers, forests, clouds, sun, etc.
These are great for capturing as you get a whole new level of colors and contrast around these elements. Like in rain, you can get some breathtaking shots. Or around the nature in some forest, between the greens.
If you go for these things, it is a guarantee that your photo will come out to be the best one.
11-  Set Up a Travel Blog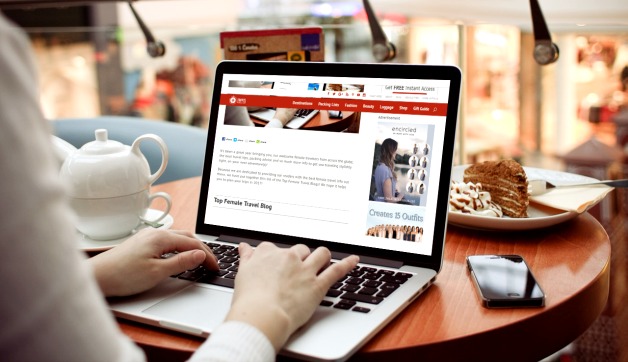 Being a traveler, you have so much to share with people around the world. Many of these people get influenced by you and your content. Though these tips will help you out with your traveling and Instagramming.
So why not set up your own travel blog on Instagram? If your simple posts are up for so much popularity, being a professional would boost it up on another level.
With the help of a specified blog account, you can not only bring change but spread so much of knowledge.
Change

People's

Perspective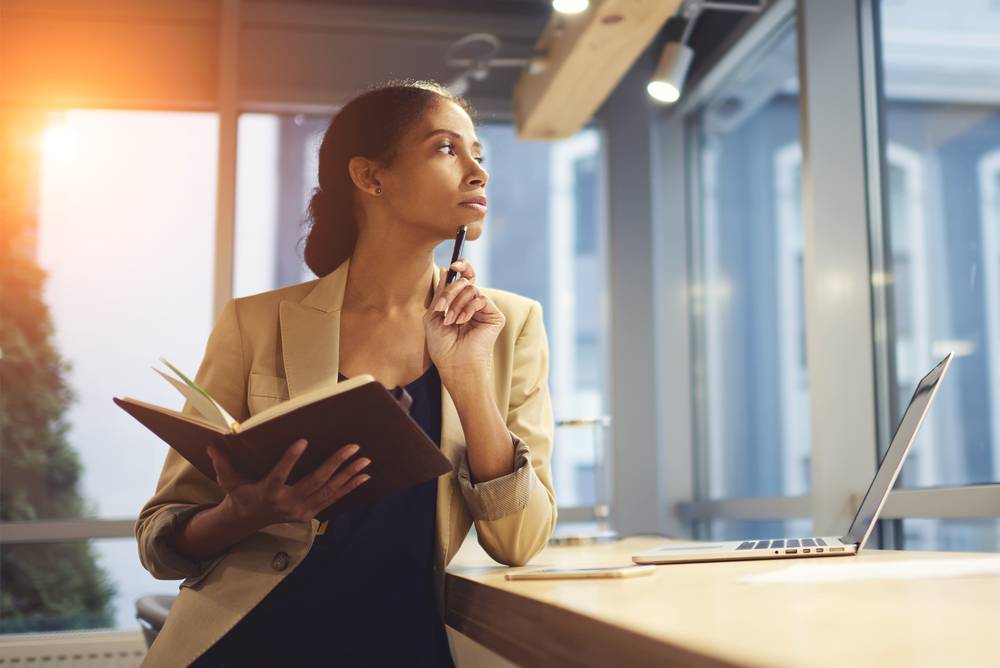 Traveling is a great way to learn new things, look deep into cultures and have some time to yourself. Those who don't travel much consider it a hectic task.
But that is no true at all. Traveling has always been a source of relaxation and joy. You get to give yourself some free time, free from the tensions of the world.
All these tips can help even a non-traveler engage in traveling. You only need a phone and inspired mind to set out on a venture. And if you have the ability to bring change in the world with your skills then why not?
Use these tricks on your next trip and post on Instagram. You will see that people from all communities appreciate such efforts. If a non-traveler like you gets inspired by these Instagram posts and blogs.
Think of those who refrain hard from traveling. Those people can see the whole world or maybe a part of it. And all that because of some efforts a traveler put in his/her work.
Conclusion –

Wrapping It Up!
Apart from this, you can use so many other things for your Instagram account or blog. Try to spread out positivity with your content and create a good impact on the minds of people.
People tend to believe what they see, so with the help of this platform one can actually bring out a lot of changes. The viewers and followers opt to follow these influencers and bloggers on a great level.
Spread awareness about social issues and be a reason of good cause by using your traveling.