You might be wondering what are the limits and main rules set by Instagram? Here we will tell you. If you do not want to get blocked by this social media platform, then understand their rules and regulations properly.
There is a set way and pattern to use Instagram. Furthermore, there are some limits set with respect to following, liking, unfollowing and commenting.
Have a look at these limits, understand them and avoid your account getting stuck or blocked unexpectedly. Moreover, no official statements are so far released from the team of Instagram about these limits.
However, these rules and limits are set according to the experiences faced by other Instagram users.
On Which Factors, Instagram Limits are Based on?
Most probably, there are lots of factors which play a crucial role in setting your Instagram account limits. These rules, limits and regulations largely and extensively depend on the age of your Instagram account.
It also depends on the number of your followers as well as your account's engagement. Even more, these limits are set on the basis of your account's activity.
It is commonly observed that the new Instagram account's limitation is way more and larger as compared to the aged Instagram account. If your account possesses a higher amount of engagement rate. 
Then obviously, it will be allowed and permitted to do more and more actions. Thus, Instagram analyzes your past behaviors and then they decide what limitations should be set on your account.
Following and Unfollowing Limit on Instagram
Most importantly, this is the crucial Instagram rule and limit which is generally faced by lots of Instagram users. Note down that following and unfollowing rule is counted and marked as the same actions.
The general and average daily limit to follow or unfollow any Instagram account, it is 200 a day. In other words, 10 follows and unfollows on a per hour basis can actually and mainly keep your account to avoid getting blocked or suspended.
On the other hand, there is no limit when it comes to how many accounts can follow you. There is this common rule that you have to start slow while following or unfollowing.
And then you can gradually and slowly increase this number week by week. As an example, in week 1, you can follow/unfollow 50 people per day. And then in week 3, you can take this number up to 150.
For the sake of reducing spam, the number of people which you can follow on Instagram, it is now 7500. Upon reaching a limit, the Instagram account holder will get the message from the respective team member stating that his limit to follow is reached.
Besides, it is commonly seen that Instagram let you follow/unfollow almost 160 people per hour. To put this explanation in more of the simple words, aged Instagram accounts can follow more people than new accounts.
Active accounts can follow more people than dormant accounts.
Like Limit on Instagram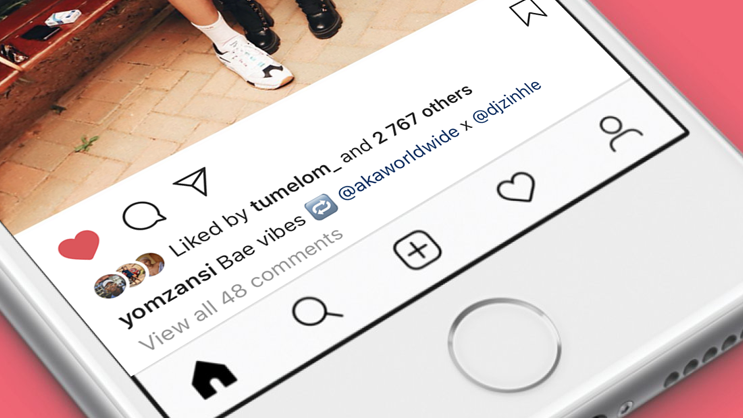 When it comes to liking a post on some other Instagram account, there is generally no clear cut limit. Like, you can go for 350 likes on a per hour basis.
If you are manually liking the posts, then you will not ever be able to hit and reach this number. However, if you are making use of an automated tool, then you can hit this number.
Some people are highly active on Instagram. For the reason that it is recommended and suggested for them to keep their likes to less than 300 number on a per hour basis.
In addition, the following limitations and like limit are related to each other. If your follow limit is about and around 400 per day. Then the user is allowed to reach up to 600 likes per day.
These are just the simple estimates which are gathered and compiled from different Instagram users experiences.
Other Limits on Instagram
Below we have mentioned more of the details which are about Instagram comments limit, hashtags limit, direct messages limit, videos uploading limit, etc.
Comments Limit Set by Instagram
There are a few of the Instagram users who are so eager and passionate enough when it comes to commenting.
However, if you love to comment on Instagram posts, then the maximum limit for you is 250 comments on a per-day basis. Just 250 comments per day can be penned down by you.
If you exceed this limit, then Instagram will block or temporarily suspend your account. Hence, this is the latest and safe to follow limit which is now opted by every single Instagram user.
Instagram Hashtags Limit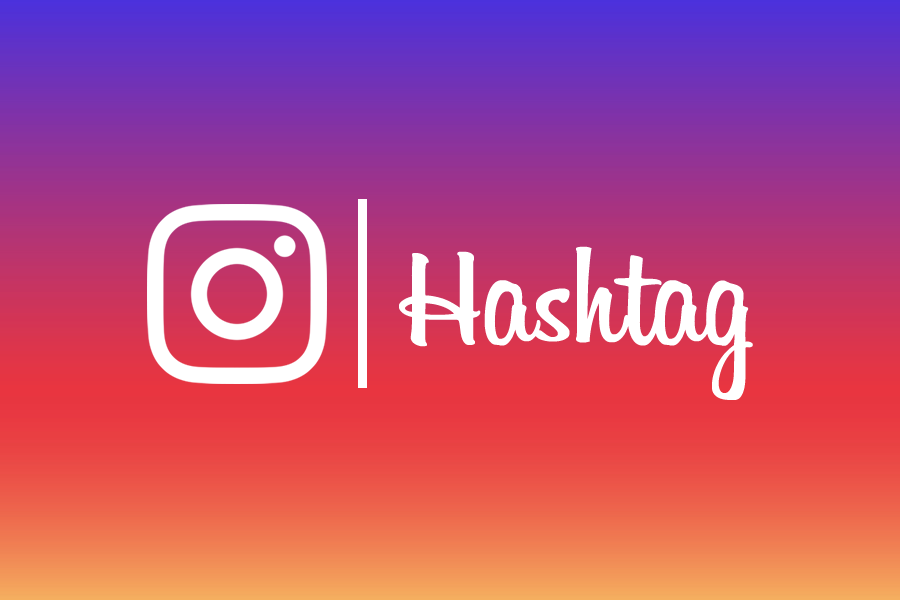 Most noteworthy, Instagram users are real and extremely concerned regarding this hashtag limit. It is believed that one cannot post more than and around 30 hashtags per post.
This is the predicted limit which is set by Instagram. No doubt, 30 hashtags per post are way many. And no one has crossed or been able to reach this limit so far.
Direct Messages Limit Set by Instagram
Moving to the direct messages limit, Instagram users can have 50 to 80 new conversations or initiate new direct messages in a single day. Most probably, this is the safe zone line which you have to follow.
Just to give you a rough idea, those of you are who are new Instagram users, their average and total action limit, it is  500 a day. And in this total action limit, they are allowed to Like, Comment and also Follow, unfollow.
Besides, new users can send 20 to 50 direct messages in a single day as well.
Thus, by following this limit and rule set by Instagram, you can safely and securely grow your number of followers on Instagram.
IGTV Instagram Limit
Most certainly, you may have heard about this IGTV Instagram limit? Lots of Instagram users are aware and updated about this action that Instagram initiated IGTV feature.
According to this feature, you are free to share and upload videos on your Instagram account. However, with respect to this limit, you can create videos which consist of the duration of no longer than 10 minutes.
More Limits and Rules Set by Instagram
Here comes another rule that how many stories can you share on your Instagram in a single day! Most probably, this rule is only for those Instagram users who share too many and the multiple numbers of stories on their account.
It is observed that they can only add up to and share 100 stories in a single day. Hence, this is a fair and justified limit set by Instagram.
Furthermore, some Instagram users assume and believe that there is a limit on a story highlight feature. But fortunately, there is no rule or none of the limits are set on the Instagram story highlights section.
Moreover, for tagging, Instagram has clearly penned down and explained that you can only a tag maximum number of 20 people at one single time.
Avoid exceeding this number and limit. Otherwise, you may have to follow serious consequences.
Besides, an Instagram user can only mention up to 10 Instagram users in a single post. Your post may get rejected or blocked if you exceed this number.
Thus, avoid getting your account exploded or blocked and make sure to mention only 10 Instagram users in your single post.
On the other hand, Instagram users have to understand that there are certain limits when it comes to the number of username characters. Your Instagram username should not ever exceed 30 characters.
However, your Instagram bio need not exceed 150 characters.
You are free to use and pen down as much number of characters as you can right in your captions or comments section. There is no limit set for this area.
This platform gives you the freedom to write whatever you want to!
For deleting a post, the Instagram user can delete a single post at a time. Upon deleting and removing multiple posts at a time, there are chances and probability that you may get an error message from the team of this social media platform.
And your Instagram feed will only be able to show the last 200 posts to you.
Lastly, there is no limit set regarding the number of posts you want to share. Feel free to share as many posts you want to with your other Instagram fellow users.
Same way, you can share as many photos you want to on Instagram. If exceeding any of the limits mentioned above, you will get a message stating "Rate Limit Exceeded Instagram Error".
So, do try to find out which limit you have violated and exceeded or you can also wait for the restriction time to pass.
Conclusion –

Wrapping It Up!
Hence, what's the bottom line? It is extremely important for all of the Instagram users to keep their accounts safe and secure. They can do that by following the rules, regulations, as well as limits, set the team of Instagram.
If you are fully aware of Instagram's rules with regard to it's Like, Comment, Follow, and Unfollow parts, then you are good to go to enjoy this platform.