If you have watched some cool and funny YouTube video and you wish to share it on your Instagram account, then here is an easy to follow guide for you.
It is seen that Instagram does not permit and allow you to add a YouTube URL link right into your Instagram post.
For that, you have to follow certain steps.
So, if you think that specific YouTube video content is absolutely ideal for your Instagram audience, them right away save that YouTube video. And post it on Instagram.
This has become a trending thing that lots of people love sharing and uploading their favorite YouTube videos on their Instagram app accounts too.
Besides, to get free Instagram followers, click here.
The first step is to download the video from YouTube which you want to post it on your Instagram account. Most importantly, if you are using an iPhone, then you have to go to the App Store.
Download an app, like it can be Video Get.  This app is a kind of "YouTube video downloader". You can download any other app as well which let you download the videos easily and quickly from YouTube.
Post a

Youtube Video

on Instagram
Furthermore, if you are using an Android phone, then you can find out any other similar kind of YouTube downloader app.
Now, open up the app which you have downloaded and click on the File button which you want to save and download.
Step 2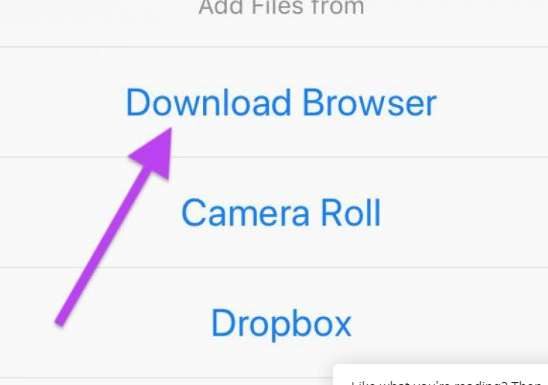 Most certainly, the next and second step is to select and choose the Download browser. This is the immediate and next step which you have to perform.
Apart from that, if you wish to get free Instagram likes, then click and tap here.
Step 3

Reach towards the browser box which is present at the bottom section of your screen. In addition to, you have to type in youtube.com.
After that, you can make use of YouTube's search bar or type the video URL which you want to download.
Step 4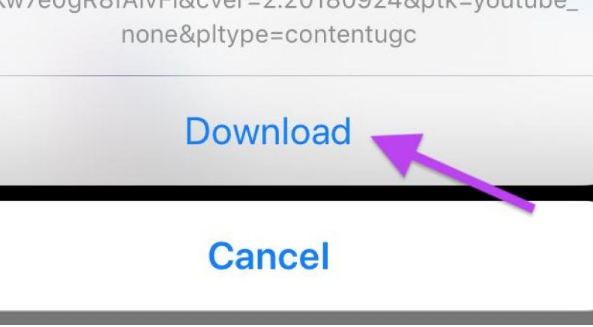 As soon as you are going to click on the video file which you wish to download, then that YouTube downloader app shall create and bring a pop-up.
Furthermore, click on the Download button. And then you are all set to move to the next step. Your Youtube video is now almost ready and set to get shared on your Instagram post.
Most noteworthy, the Instagram social media platform app has fixed and set up a few of the requirements for those who post YouTube Videos on their Instagram accounts.
Moreover, you are not allowed and permitted to upload any of the explicit or annoying stuff on your Instagram account.
Step 5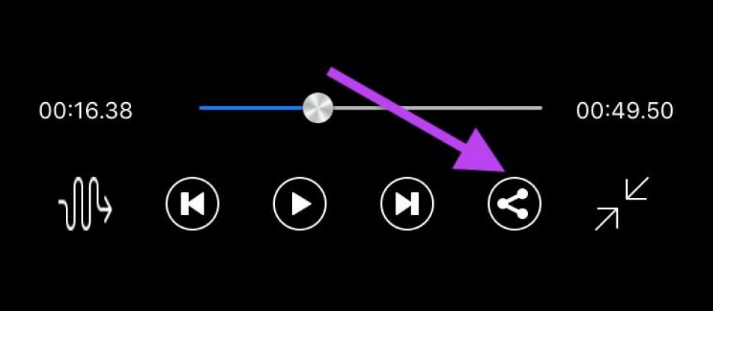 Besides, you can only post and upload videos which are in between the duration and time frame of up to 60 seconds. If you have a downloaded a longer YouTube video, then you have to edit it at any cost.
Longer YouTube videos which exceed the limit of 60 seconds time frame, they fail to get uploaded on Instagram accounts. You can use any sort of video editor tool to perform this job.
Make sure to make the required adjustments so that your video can easily get uploaded on Instagram.
Beyond, some people prefer to use an editing app to perform this editing job.
Thus, after completing these requirements and adjustments, you are free to move your YouTube video towards the sharing button. This share icon is present in the bottom menu.
Step 6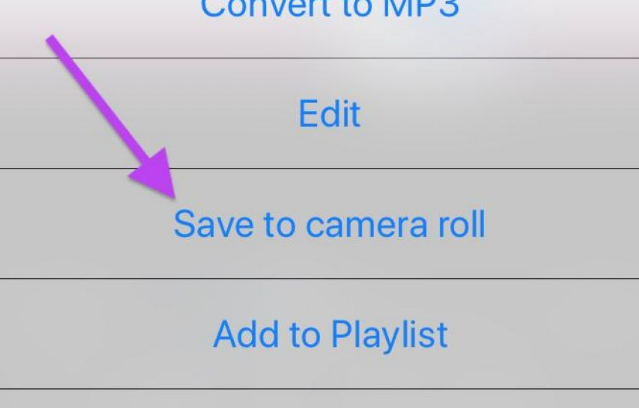 You can click on the button which titles Save to camera roll. Most probably, the best and recommended video format which one should pursue while posting YouTube videos on Instagram, it is this MP4 version.
However, it is up to you which version and format you want to choose. Some people prefer to go for option MP3 format as well.
Before posting the video on your Instagram account, you can give a final view to it. In this way, you can easily check as to whether you have done the needed adjustments and changes or not.
Your video quality should be excellent. Moreover, it should offer excellent sound quality no matter in whatever format you have converted your YouTube video.
Step 7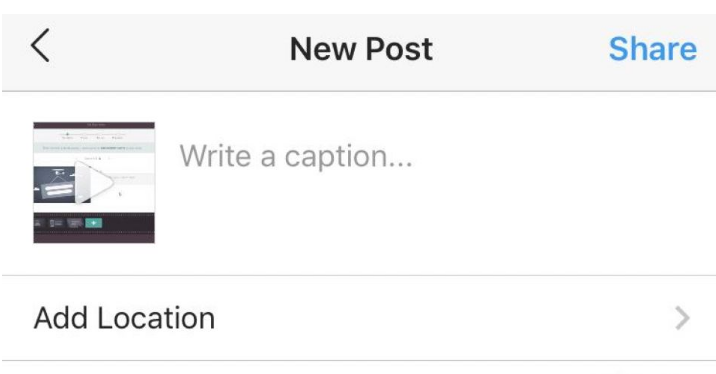 The last and final step is to add a filter into your video. If you want to further trim it or want to add a custom cover on it, you can do that as well.
Most probably, taking into consideration the overall video quality should be your top priority.
Avoid uploading that video which comes with low-quality content and low-quality sound.
Simply log into your Instagram app. And post the video over there.
Moreover, you can add hashtags, caption or any sort of tags if you want to.
Hit on the share button and let your YouTube video to be shared with your Instagram audience.
Other Things to Note While Posting a YouTube Video on Instagram
If you have downloaded a YouTube which is not yours, then make sure that you do put a disclaimer and copyright details on your Instagram account.
Also, source and mention the original maker of that YouTube video. However, if you are just using small parts of that video, you still have to put a disclaimer and give copyright details.
It is on your Instagram profile that you have to mention the exact source as from where you have taken this video!
Thus, what's the Bottom Line?
If you neglect this rule and someone claim that video content, then your Instagram account may get banned. Or you may face a penalty.
[/su_note]
So, before you decide to post a Youtube video, read all of the guidelines and Instagram limits which are penned down by the Instagram team.
Wrapping It Up!
Share your experiences with us whether you have uploaded any Youtube video on your Instagram account so far or not?
How much quick and fast you were in this process and what feedback you got? Also, check the complete guide on Instagram Hashtags from here.
Related Articles:
How To Unfollow Someone On Instagram? – [Easy & Fast]